Offering digital currencies makes sense for every business.
Fintech Startup
Launching an in-house crypto wallet can increase user engagement and satisfaction
Bank or Telecom
A crypto wallet can help you effectively package your services and products for a new audience
Consumer Brand
Integrating a crypto wallet can help you incentivize customer spending and increase brand loyalty
However, building your own wallet or integrating with an existing one is ...
Expensive
It takes a large and expensive full-time product team to build a brand new crypto wallet.
Risky
Integrations with existing wallets are unpredictable and result in a loss of control over a user journey.
Complex
Maintaining a brand new wallet infrastructure is a complex process from an operational perspective
Our Solution:

 the Peach™ Branded Wallet
01.
White-label mobile wallet for iOS and Android
Our secure crypto wallet has best-in-class infrastructure and can be fully customized for your business.
02.
Easily Integrate 3rd Party Services
Bring new services to your customers through cutting-edge features and partnerships while maintaining control over user experience
03.
Free payment processing
As a Peach wallet partner, you receive additional enterprise benefits of no fees and no commission on crypto payments.
0%
fee for crypto payments processing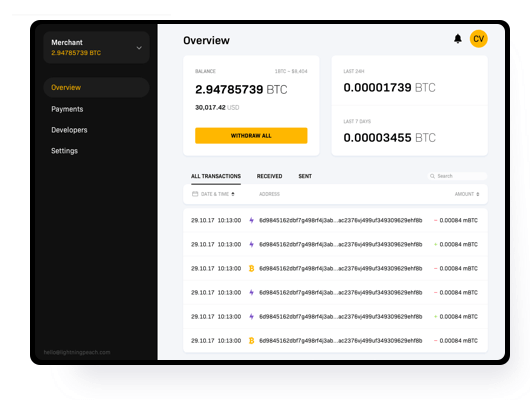 04.
On-premise installation
You can host your own infrastructure to stay in full control of your wallet business.
Benefits
Fast setup
Quickly and easily launch your own crypto wallet
Best practices
Peach is built and maintained by Bitfury, the world's leading emerging technologies company.
Customization
Fully customizable for all your future business and product needs. No need to maintain an expensive in-house development team.